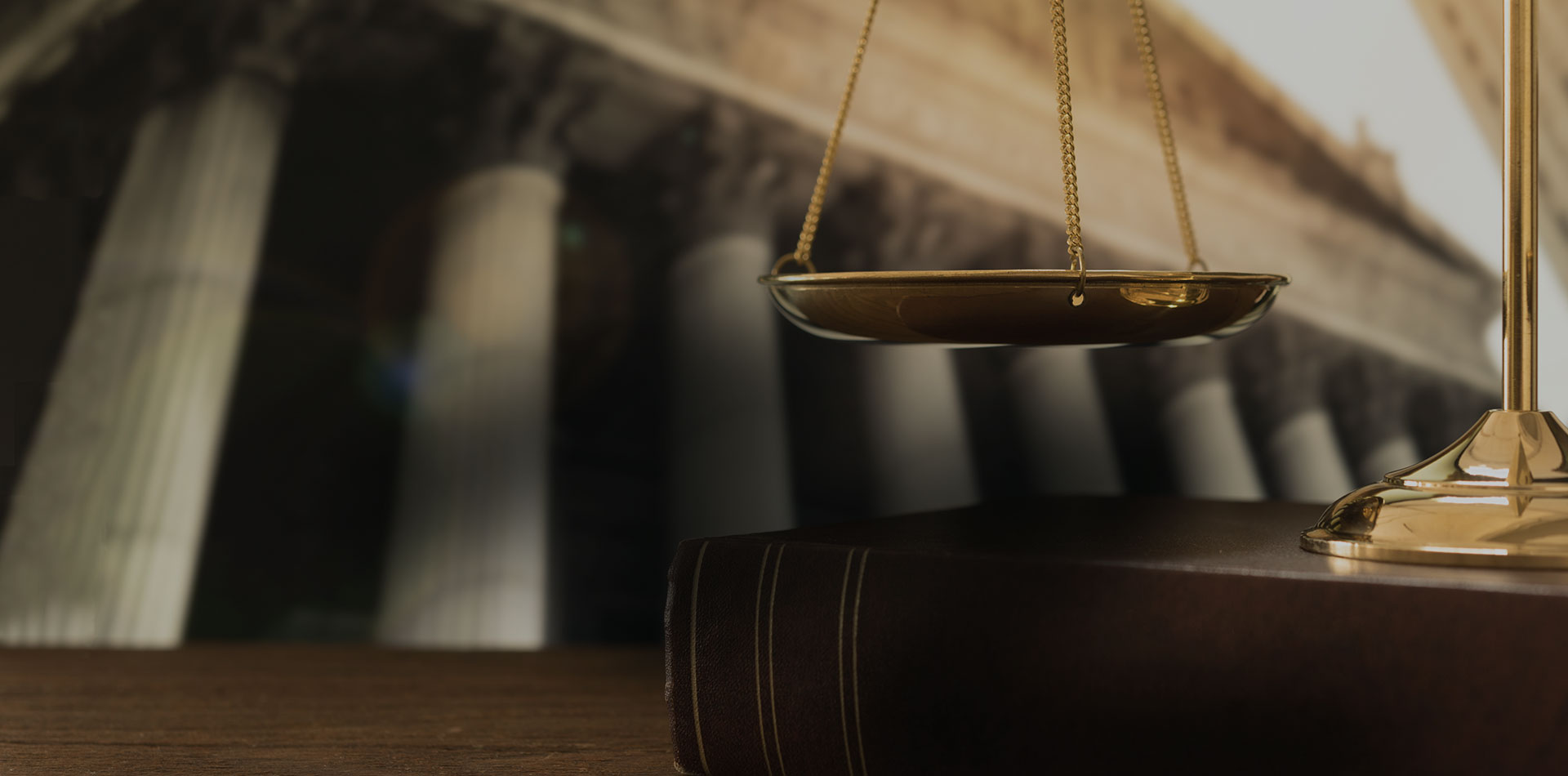 Experienced Lawyers
Protecting your rights
Contact us today (03) 9822 8611
Experienced Legal Counsel
Proudly serving Melburnians for over 35 years.
We fight for you
No matter how small or how complex, we are here to advise you about your rights.
We don't follow the standard playbook
Honest treatment. Clear advice. Smart strategies.
About us
We are here to fight for your rights with experience
Experienced in a number of practice areas including property law, litigation, business and commercial matters, family law, wills and estates and conveyancing among others.
Our lawyers are experienced in a number of practice areas including: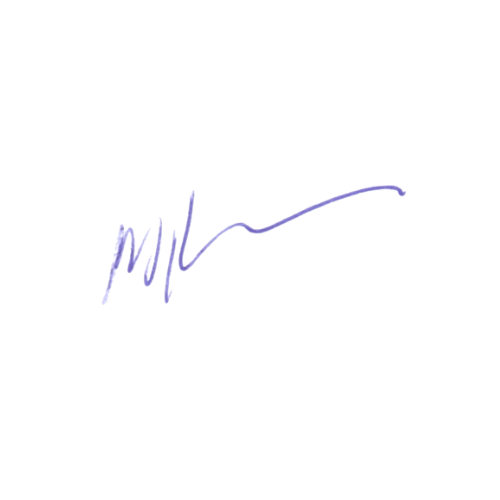 Peter Speakman
(Principal Lawyer and Director)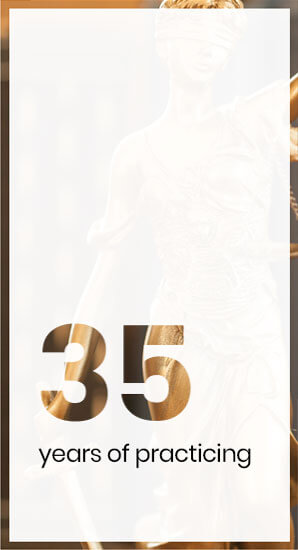 Dedicated to our clients
We feel very proud of our results for
our clients
Dedicated and client focused.
Years Combined Experience
Our Lawyers
Let us introduce you to our
experienced team
Passionate about the law and constantly in the know of recent legal changes and updates. Let our team reassure you with their knowledge.