We are moving!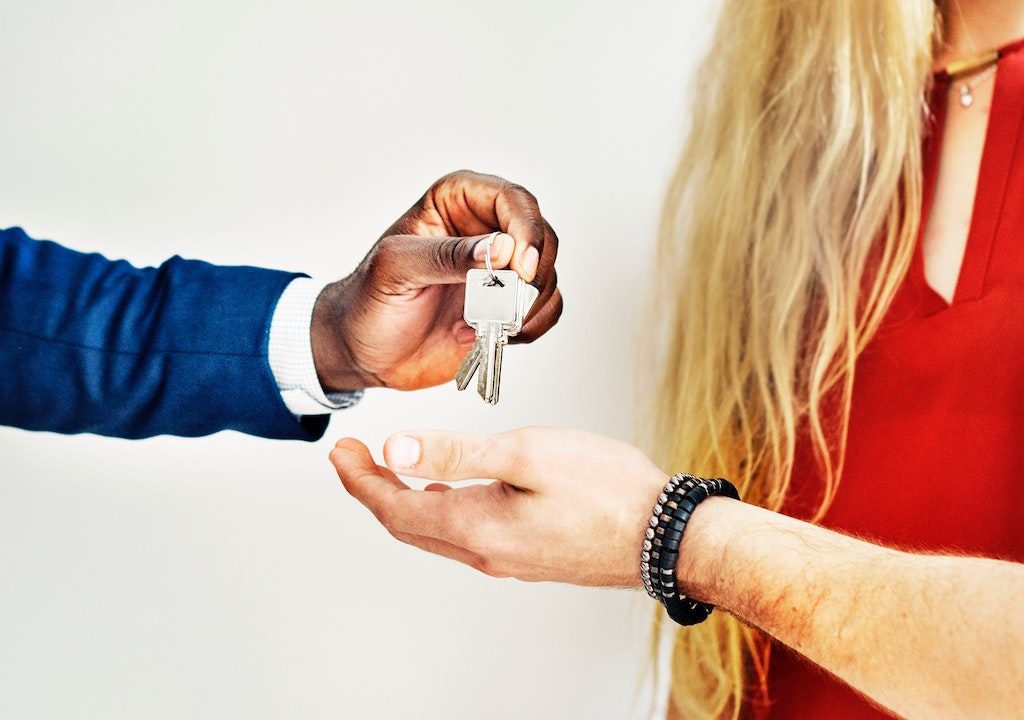 We are excited to announce that Peter Speakman & Co Pty Lawyers is moving offices!
But don't worry, we're not moving far.
Our new address will be 1254 Malvern Road, Malvern Vic 3144 – a short way along Malvern Road up the hill towards Glenferrie Road from our current location.
The move should be finalised by the end of September 2019. Stay tuned for more updates.
In the meantime, please do not hesitate to contact our friendly staff on 9822 8611 for more information.
Recent Updates

Read more...

Swimming Pool & Spa Compliance

The Voluntary Assisted Dying Act

GST Withholding Regime commenced on 1 July 2018

Special Disability Trusts

Section 52 Statement - Sale of Business

Appointment of Medical Treatment Decision Maker & Advance Care Directives

Marriage or de facto relationship breakdown – don't forget the Superannuation

De Facto Property Division

Adverse Possession - What's all the fuss about?

Do I need to make a Testamentary Trust Will?

Adverse Possession - FAQs

Vacant residential land tax applies from 1 January 2018

Planning to Die without a Will - New Intestacy Laws

Margin of Error & the Application of s272 of the Property Law Act

Same Sex Marriage, Revisited

Unfair Contract Terms - A recent VCAT case

Bonnie Doone - A disruption to the serenity (Council's discontinuance of a Public Road held invalid)

Stamp Duty & Land Tax Changes - 1 July 2017

Changes to Foreign Resident Capital Gains Withholding Payments

Restrictive Covenant - Removal or Modification

Stepchild - Will Challenges

The Gift of Life - Organ Donation

PPSR - Personal Property Securities Register

Partnership, Shareholder & Unitholder Agreements

Intellectual Property issues arising when buying or selling a business

New Small Business Unfair Contract Term Regime

Challenges to Wills – First Case Decided Since Extensive Changes to the Administration and Probate Act

Foreign Resident Capital Gains Withholding Payments

Superannuation - Binding Nominations

Power of Attorney Law Change